The CoolSculpting procedure is the world's #1 non-invasive fat-reduction procedure.*
The Coolsculpting procedure is an innovative way to contour your body by freezing away unwanted or stubborn fat with no surgery and little to no downtime. More than 3 million CoolSculpting treatments have been preformed worldwide, people everywhere are getting a better view of themselves. This is all thanks to this one-of-a-kind procedure. And now, Skin Perfect Brothers is a CoolSculpting® Certified Center.
Many of us have stubborn fat, despite diet and exercise. CoolSculpting technology uses controlled cooling (Cryolipolysis) to target and kill only these fat cells. In the weeks to follow, these fat cells are naturally eliminated from the body for good!
To request a free consultation, give us a call or fill out the information below.
CoolSculpting: Before and After
*Results and patient experience may vary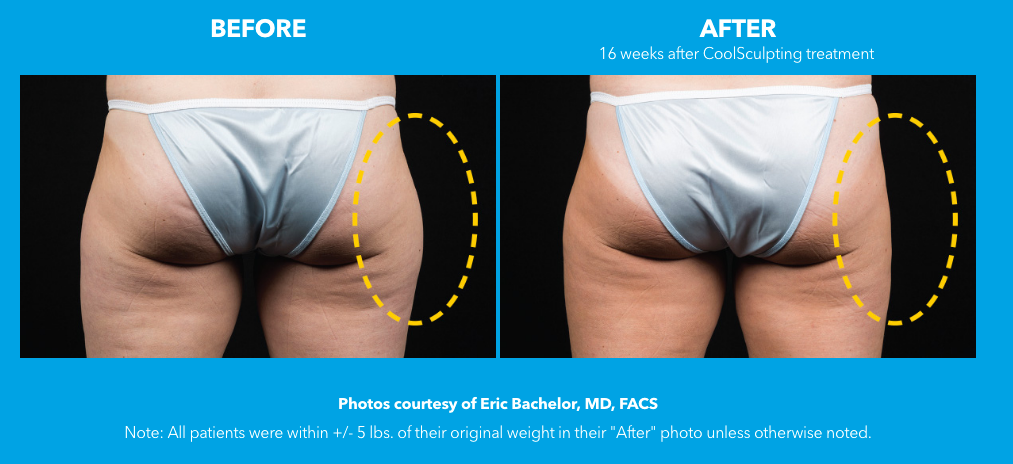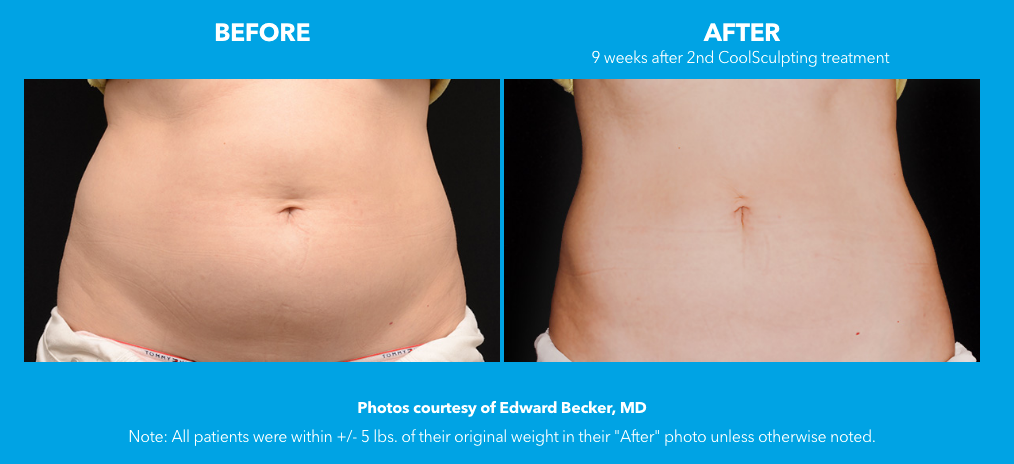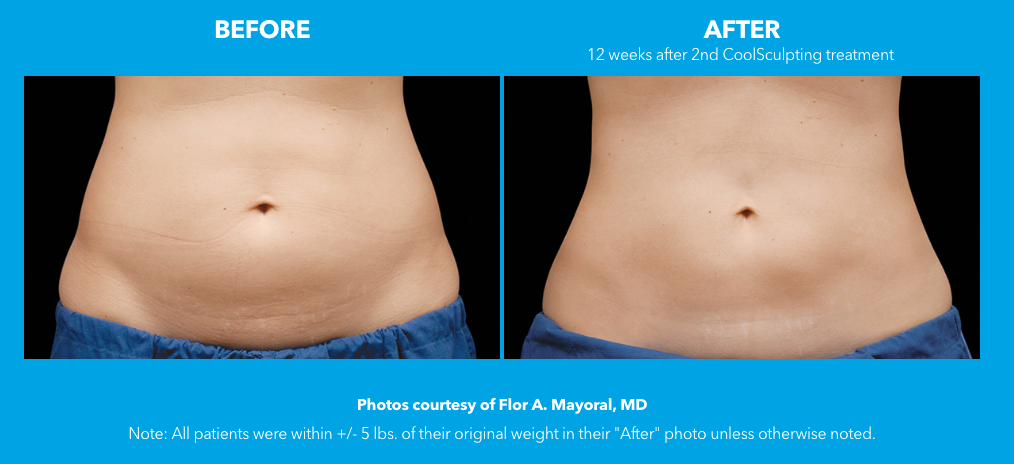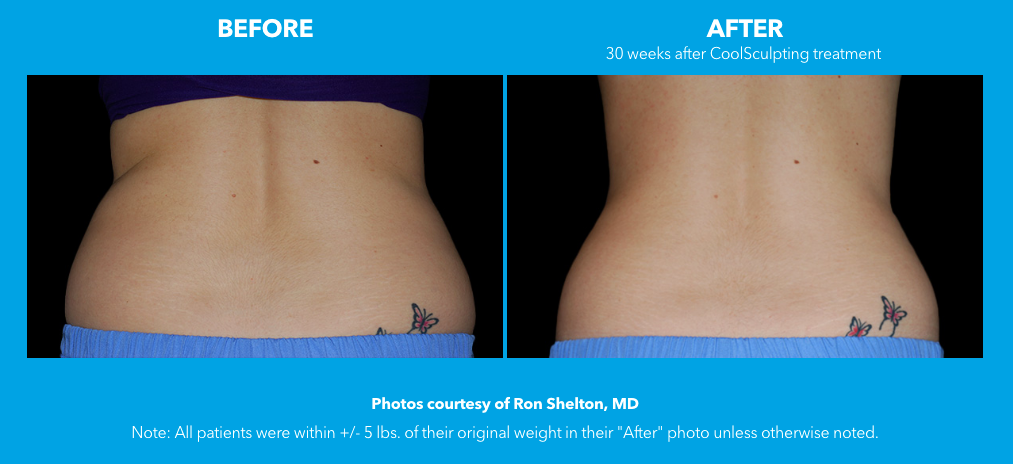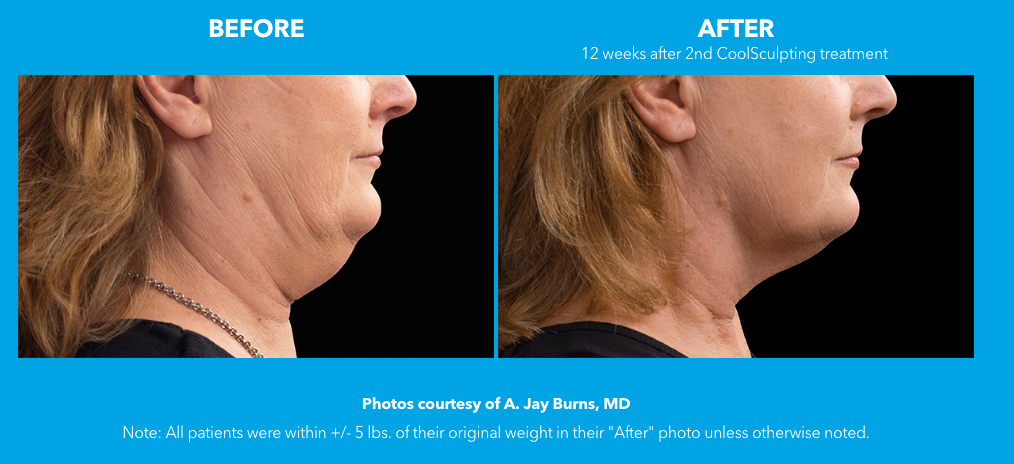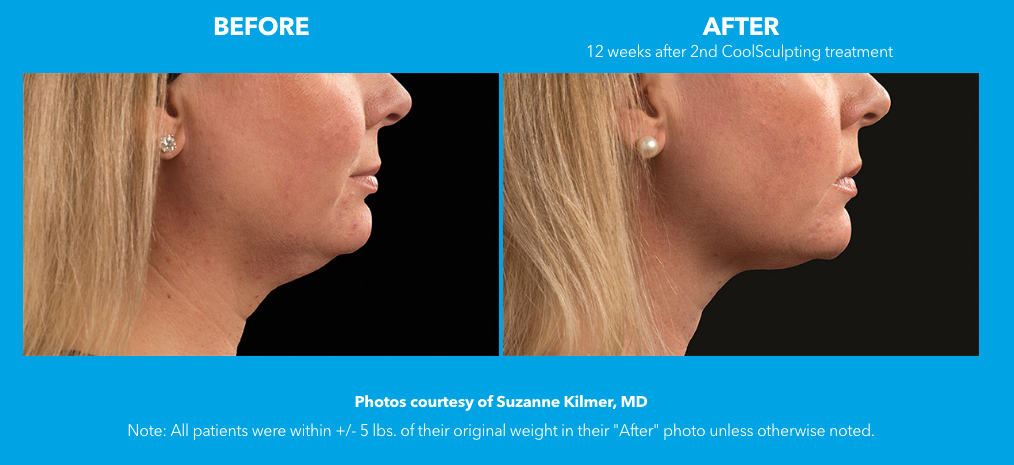 Staff Certifications
To ensure effective results and safety, we took extra steps to achieve full accreditation from CoolSculpting University.